IMPORTANT: PLEASE READ!
All items are subject to availability. You may contact us via email at mulchpit1@gmail.com
We strive to keep our website prices accurate, but prices are subject to change.
Use the top menu for more navigation choices.
If you are placing an online order please allow up to 24 hours for your order to be processed. We do our best to fulfill all orders as quickly as possible.
For ALL plant orders please wait to be contacted via text or email before coming to pick up items.
For delivery use the note section in the first checkout page to request delivery day, if nothing is in the note section you will be put in the next available spot. 
WET YOUR PLANTS
Here in Middle TN we have been spoiled with a real spring this year instead of the typical winter to summer we are used to. The temperatures are finally starting to rise this week and so many of y'all have been working hard replacing shrubs lost to the deep freeze we experienced this winter. I just wanted to take a moment to remind y'all that you need to WATER YOUR PLANTS!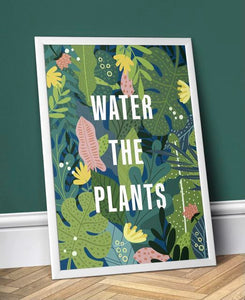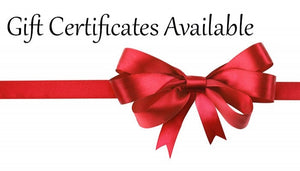 It is our pleasure to serve you with our quality nursery stock and because of your patronage, November 1st, 2022, we celebrated the first day of our 35th year in business. As we reflect over the past years it has made us more mindful of what a gift each day is.
One of our favorite scriptures expresses this best:
"This is the day that our Lord hath made, Let us rejoice and be glad in it."                                                                  Psalm 118.24
It is our hope that you too are rejoicing in each day! Again thank you for your patronage. 
Sincerely,
The Needhams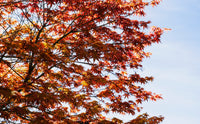 Location
Needham's Nursery
12425 Lebanon Road
Mount Juliet, TN 37122
Phone: 615-754-7076
Email: MulchPit1@gmail.com
OUR CURRENT SUMMER HOURS
Monday-Saturday: 8am til 5pm
Sunday 10am til 4pm
**Weather Permitting**